In the traditional industries factory, there are many workers to count the screws one by one pieces by manual. It is very hard for them to improve the daily production and finish the order in time. Because there is limited in the ability of the workers. If the manufacturer improve the counting and packing speed, they have to increase the cost of workers and change the factory space. In to order to develop the nails business, they will choose the automatic nails packing machine.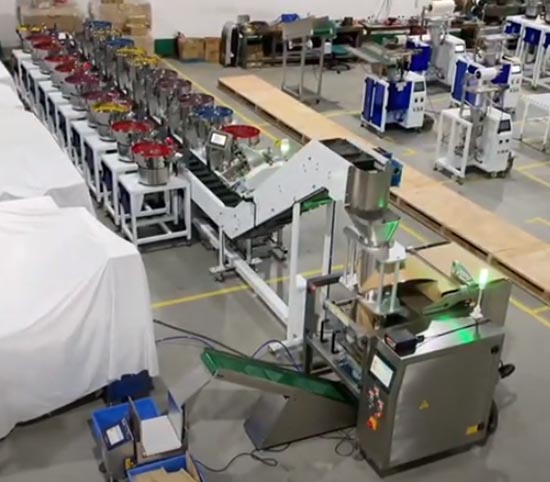 However, they are also worried that if the machine could count all kind of fasteners at high accuracy. As you know , the workers are more flexible, they could different fasteners at high accuracy. To allay your concerns, we will introduce the fasterners machine how to count the screws at high accuracy. We are the manufacturer in fasteners packing machine from China. Our engineers have enrich experience in packing machine.
Firstly, the bolts will be line in order, after they are vibrated by the vibration plate. There is a cylinder to count and output the target amount of screws. So the machine could count the bolts at high accuracy. If you want to count different amount of the bolts, you could move the position of the cylinder.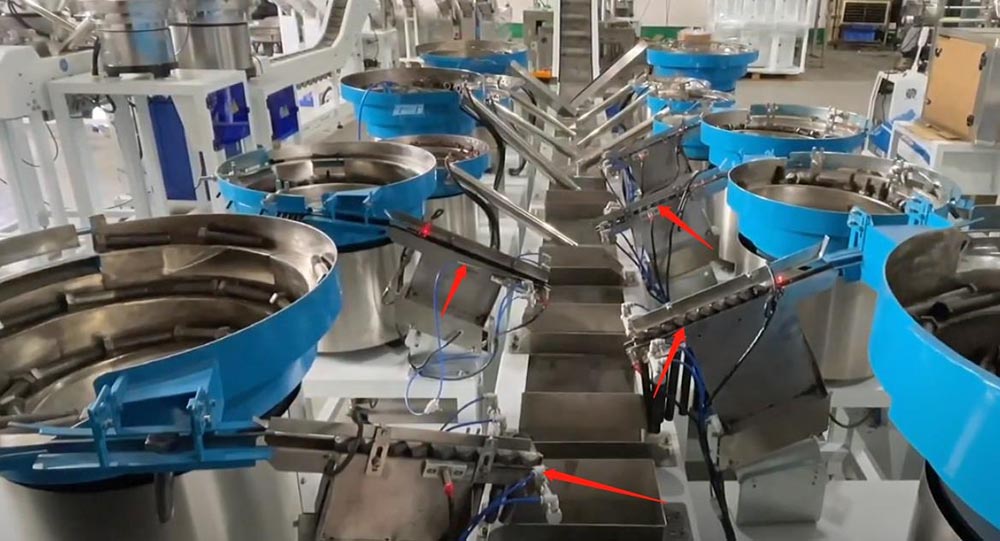 Secondly, there is a weigher at the storage hopper, after the bolts or fasteners go through the eyes sensor. The weigher will check the weight of the hopper if it meets the requested weight. If it is over weight, the weigher will let the hopper to turn to other side to output the screws, and then count again. You could observes each screws counting machine is with storage hopper. So each kind of the fasteners will be count in high accuracy.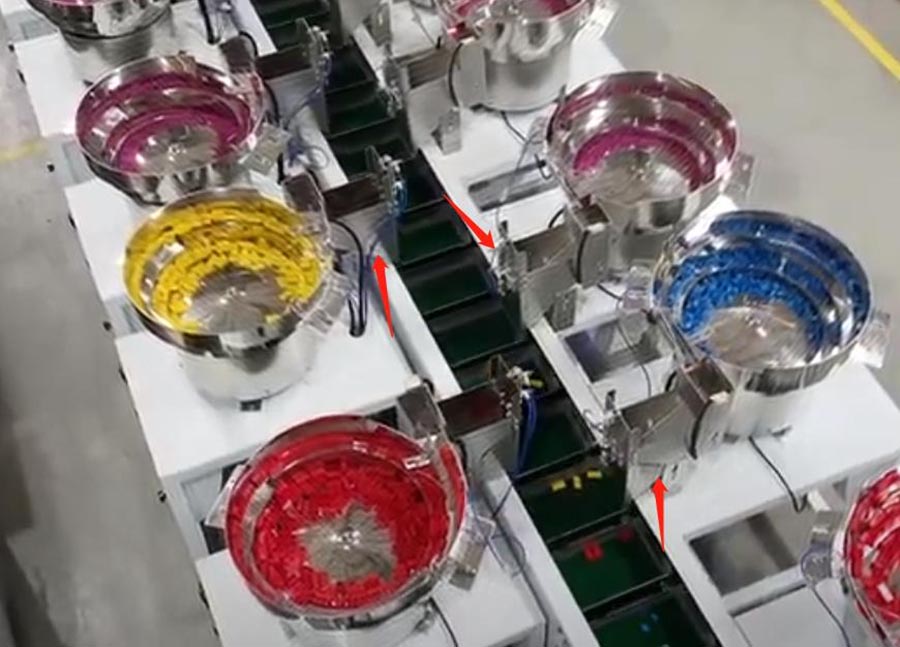 Thirdly, After each kind of fasteners and screws are counted and mixed together in the bag. There is a weight checker in front of the machine. The main packer will output the fasteners with the plastic film by the finished product conveyor. The weighe checker will test the weight of each bag directly. If the weight of each bag is correct, the weight checker will output it to the carton. If the weight of the bag is over or slight , the weigher will return it back .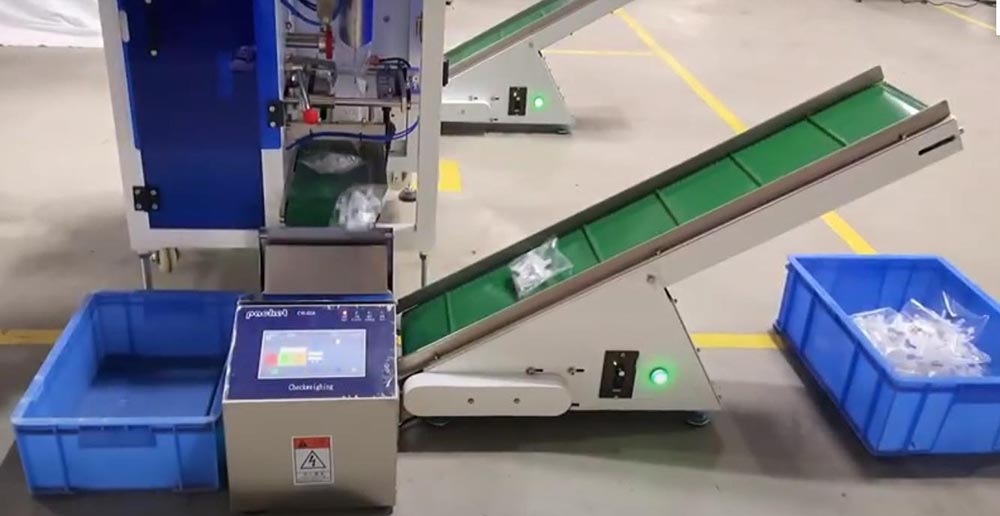 In this way , the wrong packing of the screws will did not be output. So the machine could make sure each bag at the high accracy. It could help the business to save the loss of the screws and receive the satisifed from the customers.
If you have any interest in our fasteners packing machine, feel free to contact us and share some packing samples to us.Our engineers will recommend you the suitable and reliable machine solution. Don't be hesitate, you could click our factory website and leave your message to us. Our sale managers are here to support you, we will provide you the machine information base on your packing requirement.